s
erivces
Visual Design
From E-sports theme to parent-child theme; From graphic design to 3D modeling.
We have diversified designed style and comprehensive design experience to meet all the needs and the spriit of brand.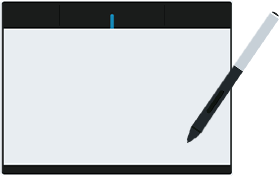 Web development
We can customize the site according to the needs, whether it is web game, image website, e-commerce website, enterprise systems or various operating platforms.

Information security
A security team led by a senior security expert, providing black and white box testing, penetration testing or a variety of offensive and defensive drills for you to protect customer information and enhance security.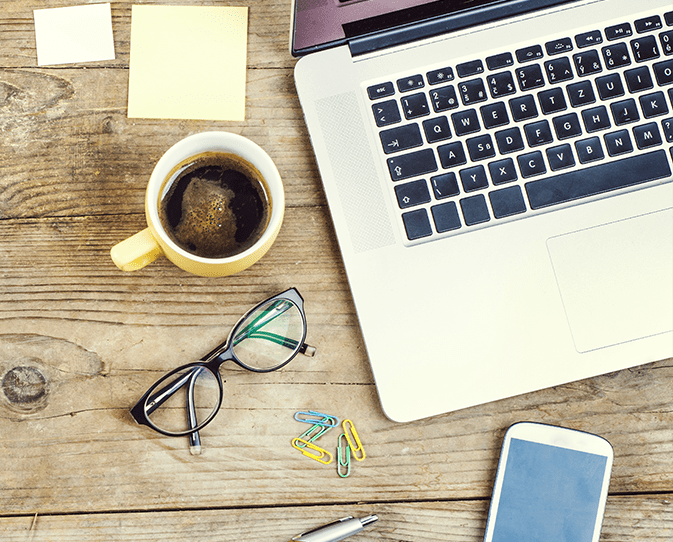 a
bout
we are
Here, a group of young people, average age 28, decided to stay in their hometown Taiwan, Tainan.Use our expertise to serve all of Taiwan's customers and even overseas customers.This is the first step of INSOWE.
We have rich experience in website development to help clients effectively implement their ideas on their website.
Any ideas you want to achieve? Any needs you want? Contact us!
m
ember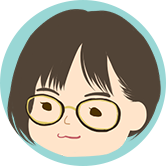 Ijs
COO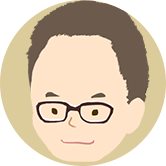 Gagu
Chief Front-end Engineer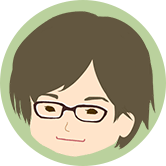 JC
Chief Back-end Engineer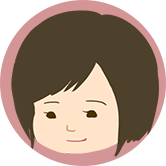 Ning
Chief Designer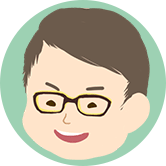 SARS
Project Manager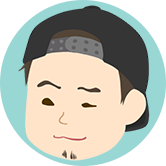 Evan
Project Manager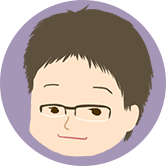 Gili
Front-end Engineer & Designer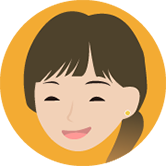 神奇
Designer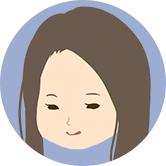 Joy
Senior Back-end Engineer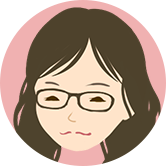 深海大花枝
Back-end Engineer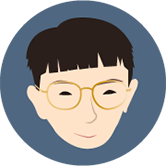 柔柔
Front-end Engineer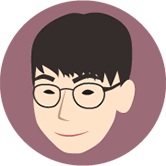 紙飛機
Front-end Engineer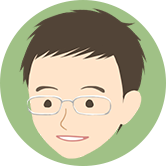 小羊
Back-end Engineer
c
ontact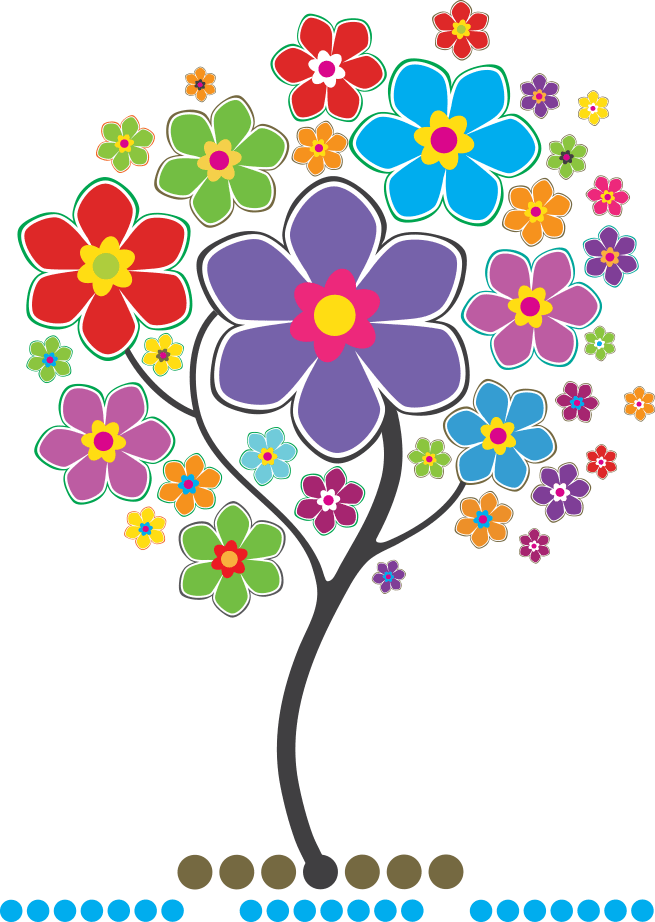 get in touch